Ända sedan sociala medier började ta fart har vi påmint oss själva och varandra om att det är en möjlighet till samtal, inte en monolog. Att vi ska lyssna lika mycket som vi pratar, om inte mer. Vi talar om att inte ägna oss åt megafon-marknadsföring och att vi ska mäta på "engagemang". Trots detta är det fortfarande alltför vanligt att företag är riktigt dåliga lyssnare.
Det är egentligen ett problem som är mycket större än sociala medier, och det tycks vara lika gammalt som mänskligheten själv. Epictetus, en grekisk filosof, ska ha sagt "Vi har två öron och en mun, därför ska vi lyssna dubbelt så mycket som vi talar".  Om du föredrar en mer modern version, från en författare som är i ropet just nu, så har George RR Martin, mannen bakom Game of Thrones, sagt"A man who won't listen can't hear." Men min favorit är trots allt Ernest Hemingway som rådde oss att "When people talk, listen completely. Most people never listen".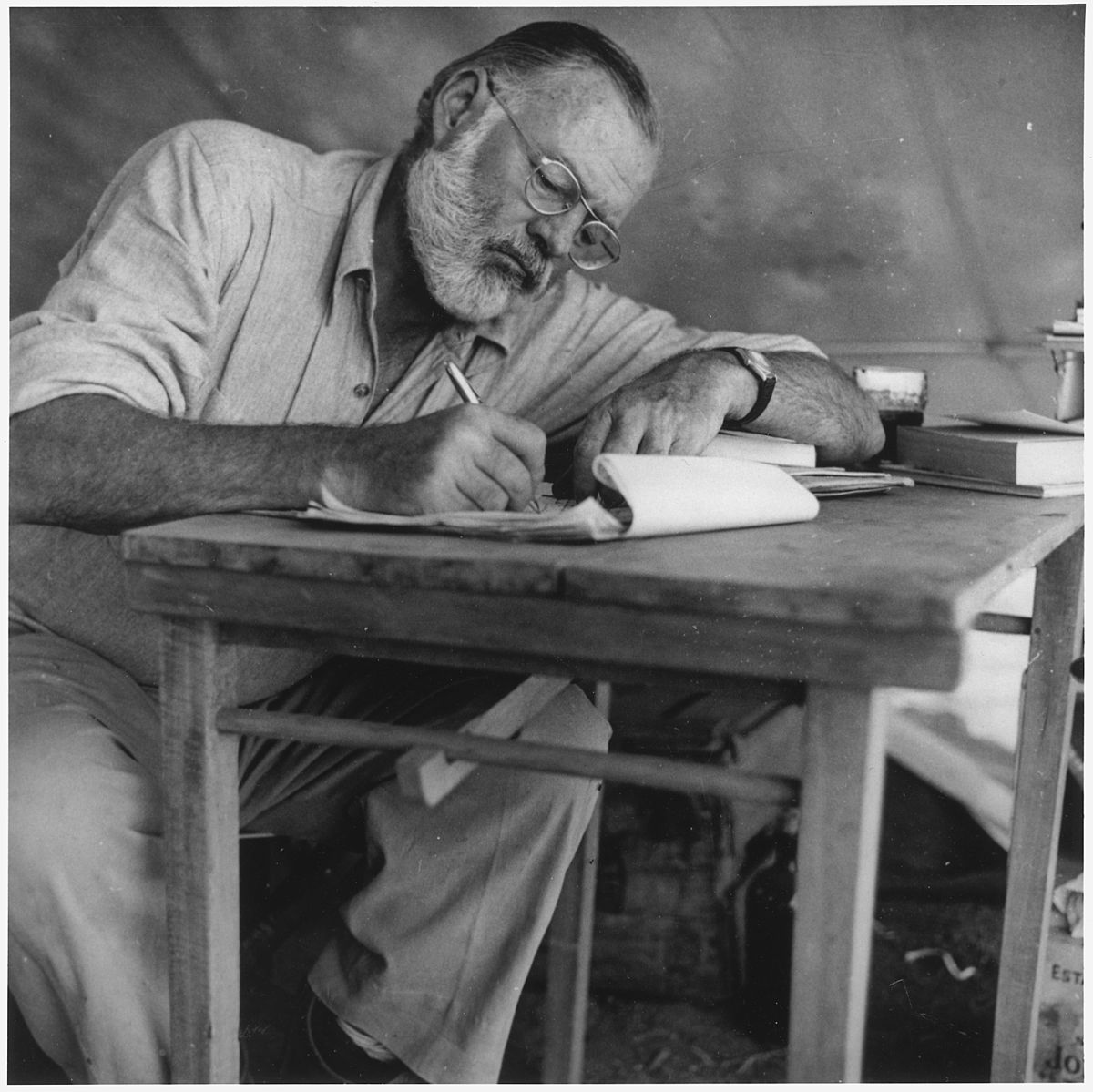 Nyhetsbrev
Vill du ha alla poster från staunstrup.se i ett enda nyhetsbrev varje vecka? Fyll i din e-postadress så kommer det raka vägen till inkorgen.
Det finns flera olika sätt vi kan lyssna på våra kunder och andra intressenter i sociala medier. Först och främst talar de direkt till oss när de kommenterar eller ställer frågor. För det andra kan lära oss mycket om vad de anser om vårt varumärke och våra produkter genom att lyssna till vad som sägs om dem i olika kanaler. Det är viktigt att vi gör bägge delarna.
Om vi verkligen lyssnar till vad som sägs om oss kan vi få en mängd insikter, på flera nivåer. Det kan lära oss vad vi behöver förändra och utveckla i vårt sätt att behandla kunder. Vi kan få nya idéer både kring nya produkter och kring kundservice. Och, viktigast av allt, det kan ge oss ökade insikter kring vilken roll vårt varumärke spelar i människors liv. På vilket sätt är vi viktiga för dem? Löser vi problem, eller skapar vi dem?  Är vi en del i hur de bygger bilden av sig själv? Och så vidare. Genom att förstå allt detta kan vi förbättra hur vi kommunicerar med dem och vad vi pratar om. Och om det behövs kan det också hjälpa oss om vi vill ompositionera vårt varumärke.
Men för att allt detta ska kunna realiseras måste vi bli mycket bättre på att verkligen lyssna. Det finns ett antal bra verktyg som vi kan använda för att lyssna i olika sociala medier. Det som krävs är att vi ändrar attityd, och börjar betrakta detta som prioriterat.
Annars löper vi risken att någon citerar John Wayne med oss i tankarna "You're short on ears, and long on mouth". Och det vill vi inte, eller hur?
Har du frågor eller funderingar kring varför det är viktigt att lyssna? Lämna en kommentar eller hör av dig.
Vill du att ditt företag ska bli bättre på sociala medier? Jag kan hjälpa er med allt från planering till genomförande och uppföljning. Mejla mig så berättar jag mer.