Amazon vill bli den enda leverantör du behöver, och i den värld de bygger spelar ett varumärkes styrka mycket liten roll, enligt Scott Galloway.
Du känner säkert redan till Scott Galloway, som är professor i marknadsföring vid Stern School of Business i New York. Han har genom åren gjort flera intressanta föreläsningar kring var den digitala utvecklingen tar oss när det gäller allt från varumärken till shoppingmöjligheter.
Nyhetsbrev
Vill du ha alla poster från staunstrup.se i ett enda nyhetsbrev varje vecka? Fyll i din e-postadress så kommer det raka vägen till inkorgen.
I sin senaste föreläsning pratar han om hur Amazon håller på att göra om detaljhandeln i grunden:
Hela presentationen är mycket intressant att titta på. Här är några av höjdpunkterna:
Amazon har bytt ut vinst mot vision och tillväxt – fokus ligger inte på att leverera vinst varje år, snarare tvärtom. Marknaden belönar företag som satsar på utveckling och tillväxt.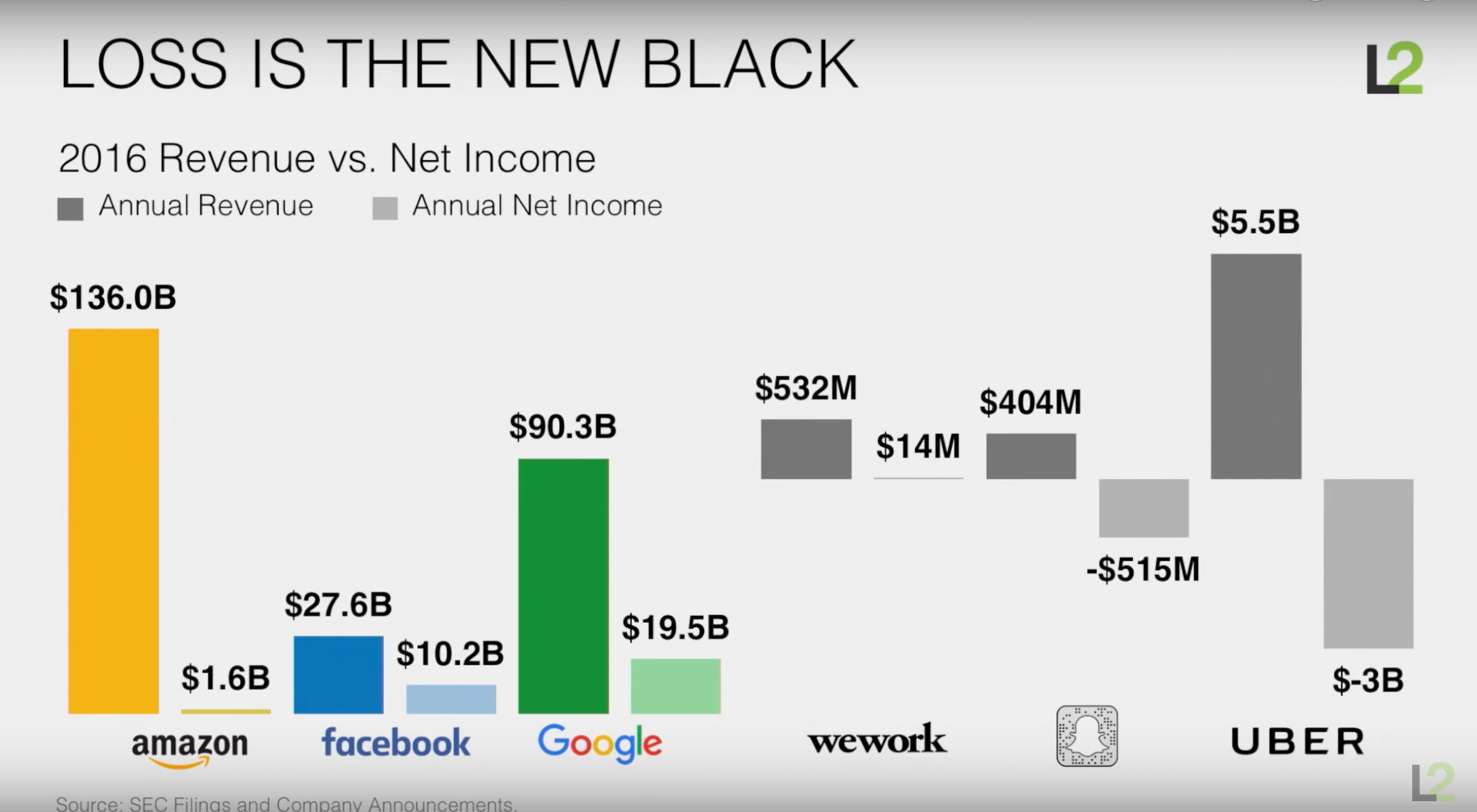 Amazon satsar nästan lika mycket på utveckling av eget innehåll som Netflix – utan att det är deras kärnverksamhet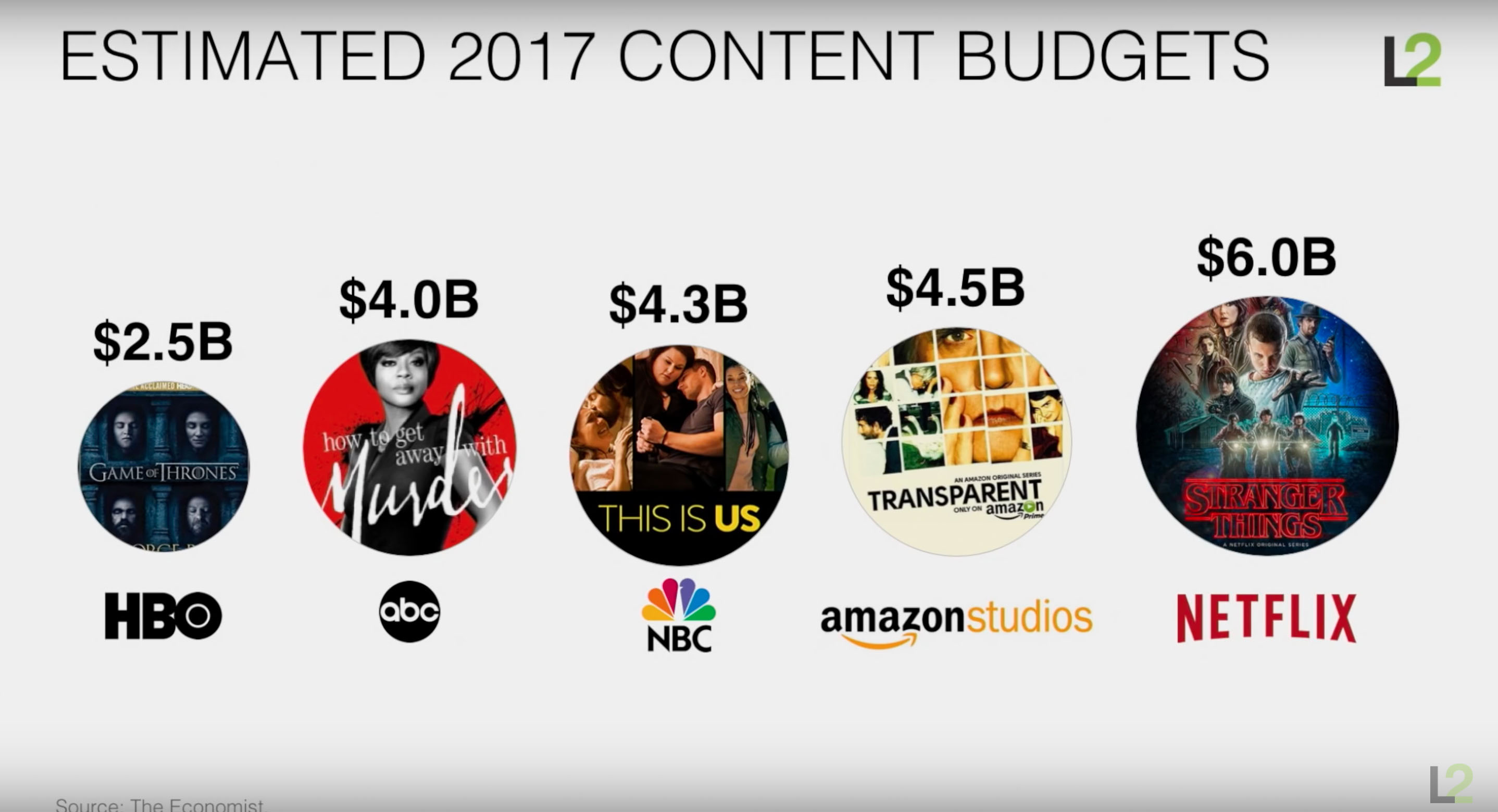 Amazon "konspirerar" med 1 miljard konsumenter om att förstöra varumärken. Man behöver inte satsa stora pengar på relationsbyggande, utan kan ge dem som en rabatt till kunden istället
Det riktigt intressanta här är att Scott Galloway visar att varumärket spelar en mycket liten roll när mer och mer av detaljhandeln sker via devices som Echo, Alexa och så vidare – alltså röstbaserade tjänster.
Amazon via Alexa jobbar på att skapa en varumärkeslös, friktionsfri handelsupplevelse i alla hem, enligt Galloway. Och sedan demonstrerar han hur varumärken inte spelar någon som helst roll vid ett röstsök hos Amazon.
Det är en fascinerande framtidsbild han målar upp. Ta dig tid att se hela presentationen.
Som en liten bonus kan jag rekommendera den här färska intervjun med Jeff Bezos, Amazons grundare. Där pratar han bl.a om Amazons "customer obession", hur de har allt fokus på sina kunder" och deras långsiktiga tänkande. Något som lirar rätt väl med det Scott Galloway pratar om.
Dessutom finns det ett underbart citat i intervjun om disruptiva företag: "It's only when customers like the new way that anything becomes disruptive"
Har du frågor eller funderingar kring digital utveckling? Lämna en kommentar eller mejla mig.
Vill du att ditt företag ska bli bättre på att arbeta med digital marknadsföring? Jag kan hjälpa er med allt från strategi till genomförande och uppföljning. Här hittar du mer information om mina föreläsningar och workshops. Och här kan du se vilka tjänster du kan få hjälp med. Kontakta mig så berättar jag mer.