För den som vill lära mer om hur man kan arbeta med native advertising rekommenderar jag att titta närmare på vad Buzzfeed gör via sin Partner studio. Jag har valt ut några exempel där jag tycker de lyckats bra.
Bra native advertising ska göra tre saker – förmedla avsändarens (annonsörens) budskap, bidra med bra innehåll till och fungera bra på plattformen (mediesajten) samt ge ett värde till besökarna. Lyckas man inte med alla de tre sakerna så är risken stor att någon av parterna tar skada. Annonsören ser ingen utdelning på sin investering, mediesajtens kvalitet urholkas och användarna tröttnar så småningom och går därifrån.
Några som jag tycker gör ett bra jobb med native advertising, utan att få samma uppmärksamhet som t.ex New York Times är Buzzfeed. Vad de framför allt gör bra är att de har lyckats integrera sin native advertising – eller branded content som det är mer korrekt att kalla det, då jag tror avsändaren egentligen inte har mycket att göra med innehållet – med den känsla som finns på plattformen i övrigt.
Här är några exempel:
12 Treehouses You Need To Sleep In Before You Die – AirBnB
Det här är en klassiker från 2013. Perfekt val av ämne, ton och med en tydlig koppling till annonsören AirBnB.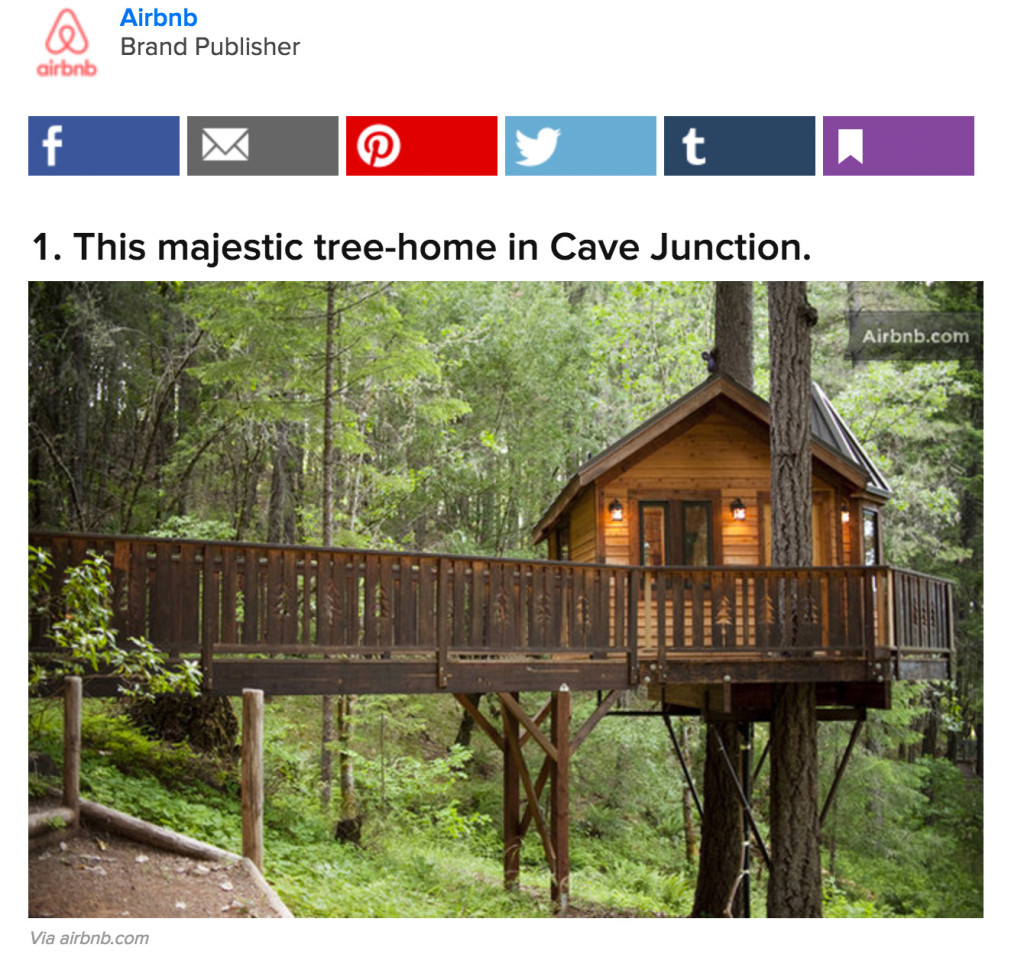 11 Signs It's Time To Replace Your Busted Phone – Verizon
Buzzfeed har gjort användandet av GIFar för att uttrycka känslor till en konstart. Det fungerar bra i det här branded content-exemplet för mobiloperatören Verizon också.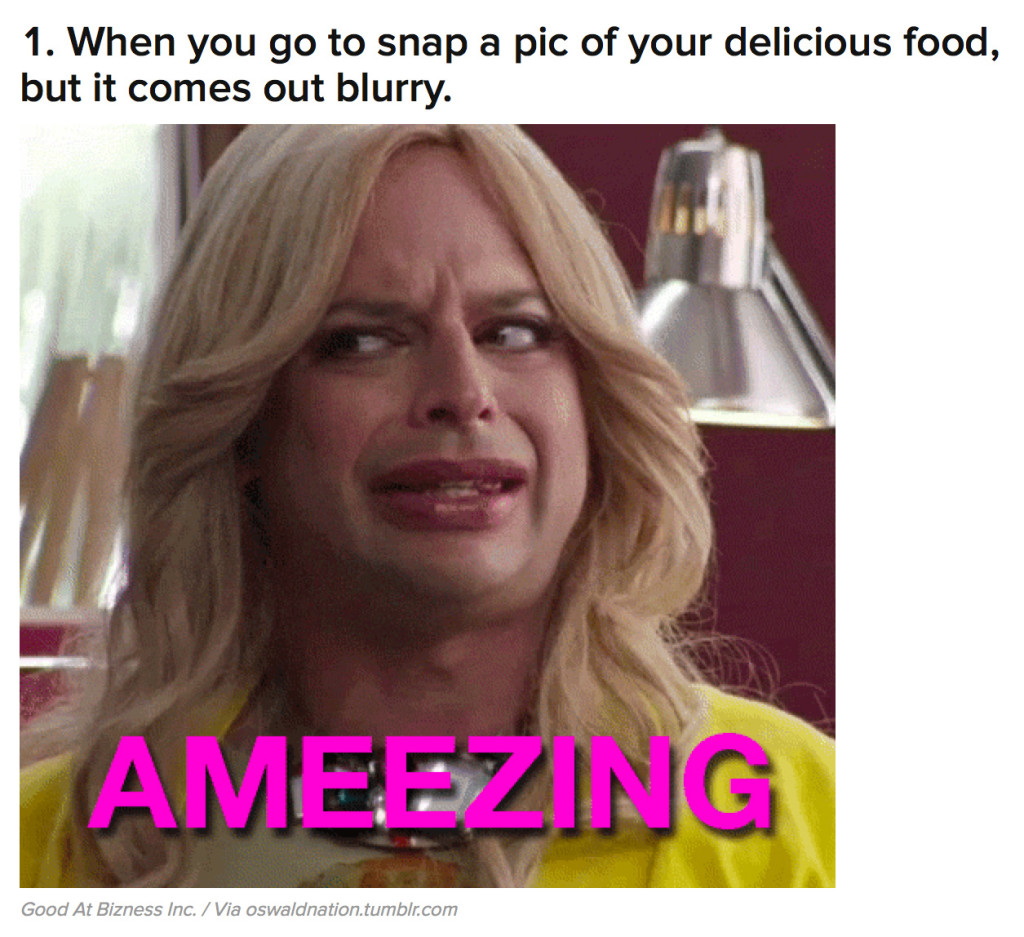 13 Things Every Early Cell Phone User Remembers – Best Buy
Buzzfeed är bra på att fånga upp nostalgin som deras besökare kan känna inför 90- och 00-talen. Här använder de samma vinkling i en annons för Best Buy.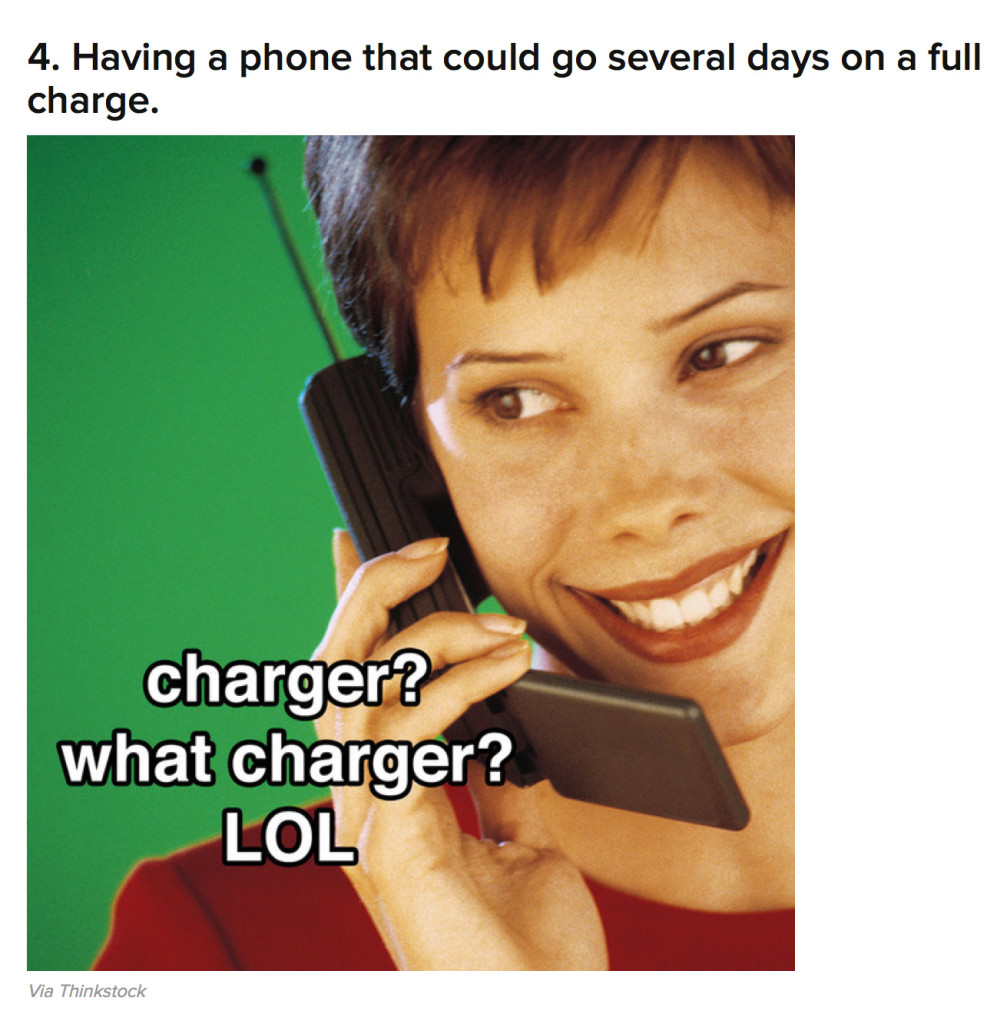 21 Reasons Prison Might Not Be So Bad After All – Netflix
Den här native-annonsen för Orange is the new black, säsong två gjordes parallellt med den omtalade Women Inmates-posten i New York Times. Det är intressant att jämföra dem med varandra, de är så totalt olika i allt. Jag har skrivit om Netflix native-annonser tidigare, där kan du hitta NY Times-artikeln.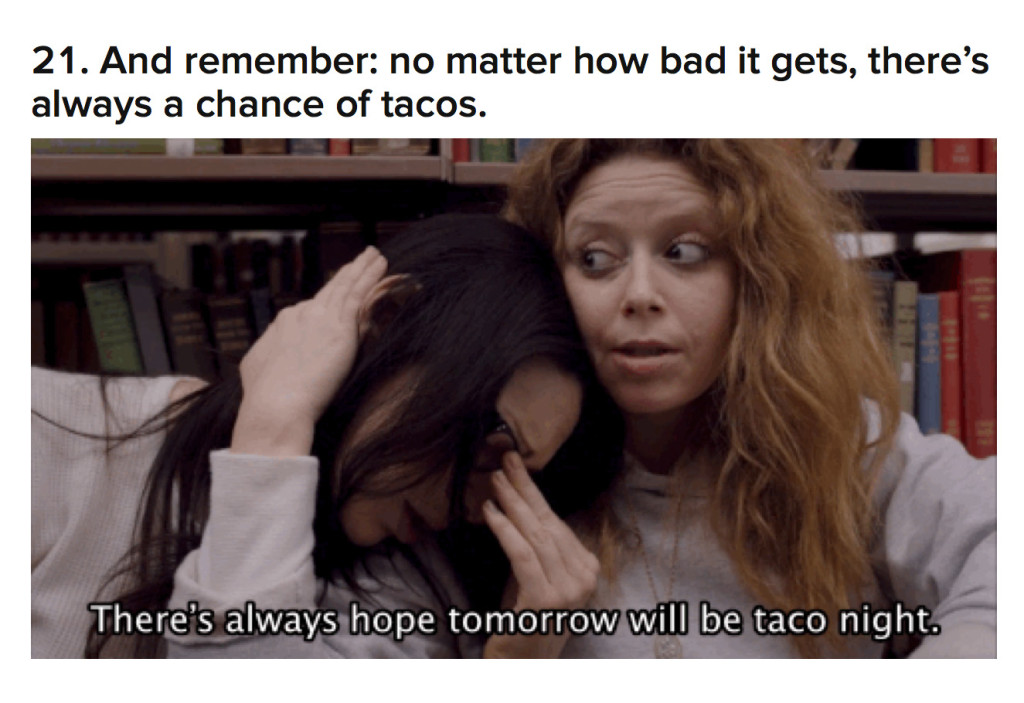 10 Of The Most Romantic Lines In History – Harper Collins
Ett litet avsteg från det vanliga Buzzfeed-receptet med mycket bilder eller GIFar, men det fungerar faktiskt. Klassiska litterära citat om kärlek på Valentines Day från ett välkänt bokförlag.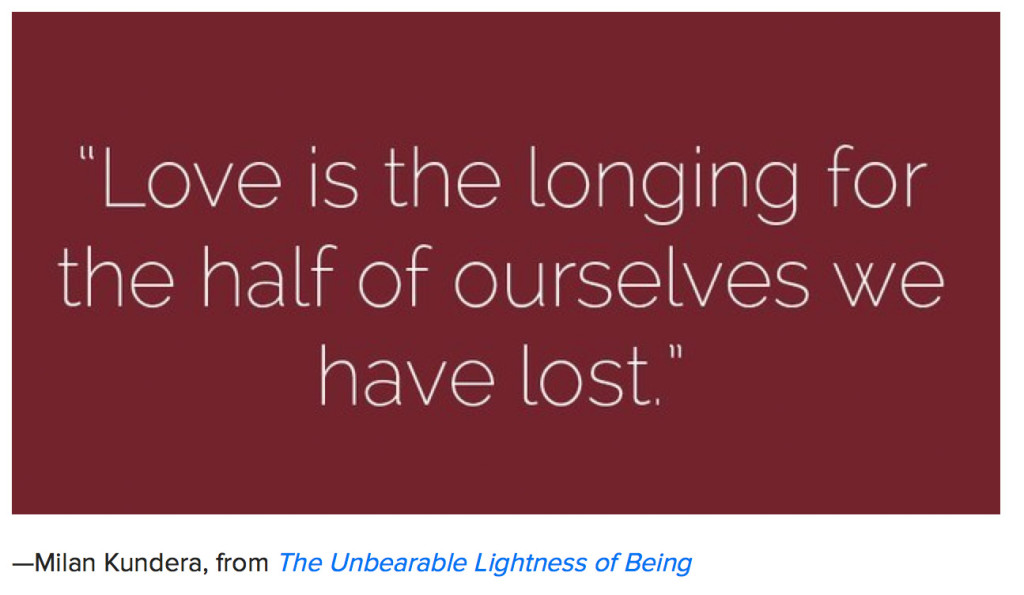 Som du ser finns det en mängd möjligheter att skapa native inom ramen för vad som fungerar på en plattform som Buzzfeed. En av styrkorna i leveransen är att de drar nytta av den redaktionella kunskapen när de skapar branded content, något som är ett måste för bra native-innehåll.
Om du är nyfiken på fler exempel på native advertising från Buzzfeed så har Native Advertising Institute samlat ihop ett antal.
Här har du lite mer läsning om native advertising:
Sju krav för lyckad native advertising
Är native advertising bra eller dåligt?
Ifall du har frågor eller funderingar kring native advertising, i Buzzfeed eller i allmänhet, lämna en kommentar eller mejla mig. Och om ditt företag funderar på att börja med native advertising eller att utveckla er satsning på det så kan jag hjälpa er. Kontakta mig direkt för mer information.